Events
---
Event: Podcast Interview
Date: October 5, 2022

Description: Paul Menzel will interview Margie Seaman about being an older novelist with a newly published debut novel. They will also discuss how people should never give up on their hopes and dreams.
Air time to be announced
---
Event: KPRC Channel 2 News Interview
Date: October 11, 2022

Description: Lisa Hernandez and Owen Conflenti will interview debut novelist, Margie Seaman, during their morning digital news program.
Air time to be announced
---
Event: Rosenberg Library Book Signing
Date: October 21, 2022
Time: 4:00pm - 5:30 pm
Location: : 2310 Sealy Avenue, Galveston, Texas, 77550

Description: Margie Seaman brings her humor and lifetime of experiences to the Rosenberg Library to discuss and sign her debut novel Someday Belongs to Us.
For more information go to: https://rosenberglibrary.evanced.info/signup.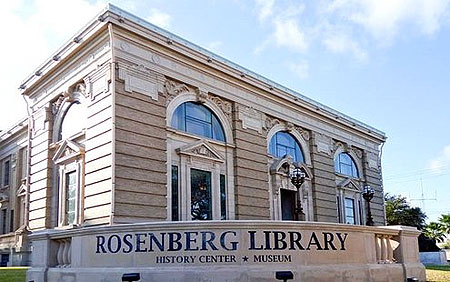 ---
Event: Trinty River Book Festival
Date: September 17, 2022
Time: 9:00 am - 4:00 pm
Location: : 2300 West 7th Street, Fort Worth, Texas

Description: The event features 5K / 1K Run-to-Read Fundraiser, Author Panels & Presentations, Literacy Programs, Literary Marketplace, Children Activitied and more!!!
For more information go to: www.TrinityRiverBookFest.org.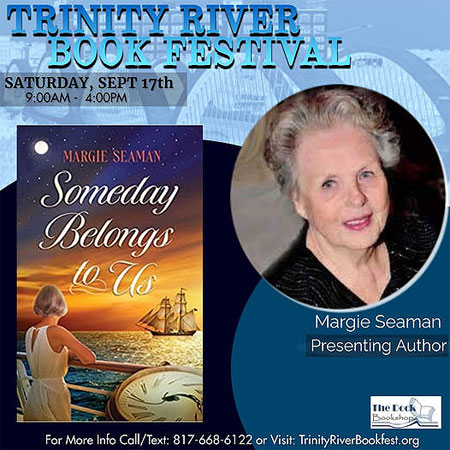 Event: Lone Star Literary Life Book Blog
Date:: August 16 - 25, 2022


---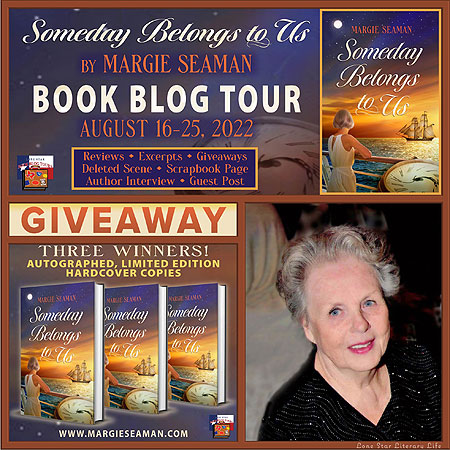 ---
Event: Book Signing
Date: June 11, 2022

The book signing was a fun event. A lot of people braved the heat to join in and celebrate the publication of Margie's first novel. View a snapshot video from the signing:
Click here to view